If you're subscribed to the Pathwright blog or have been following us on social media, you'll know that we've been writing a lot over the past year. We've shared a lot about what we as an online education startup are learning about online education and startups (go figure!).
Toward the end of 2018, we noticed themes emerging across our posts. In order to distinguish between and bring clarity to posts, we just added categories—Recent, News, Technology, LX Design, Teaching, How-tos & Advice, and Inside Pathwright. We hope this gives you an easy way to find what you're looking for or find something new within your interests.
To kick things off, here are our top six posts from 2018 by category: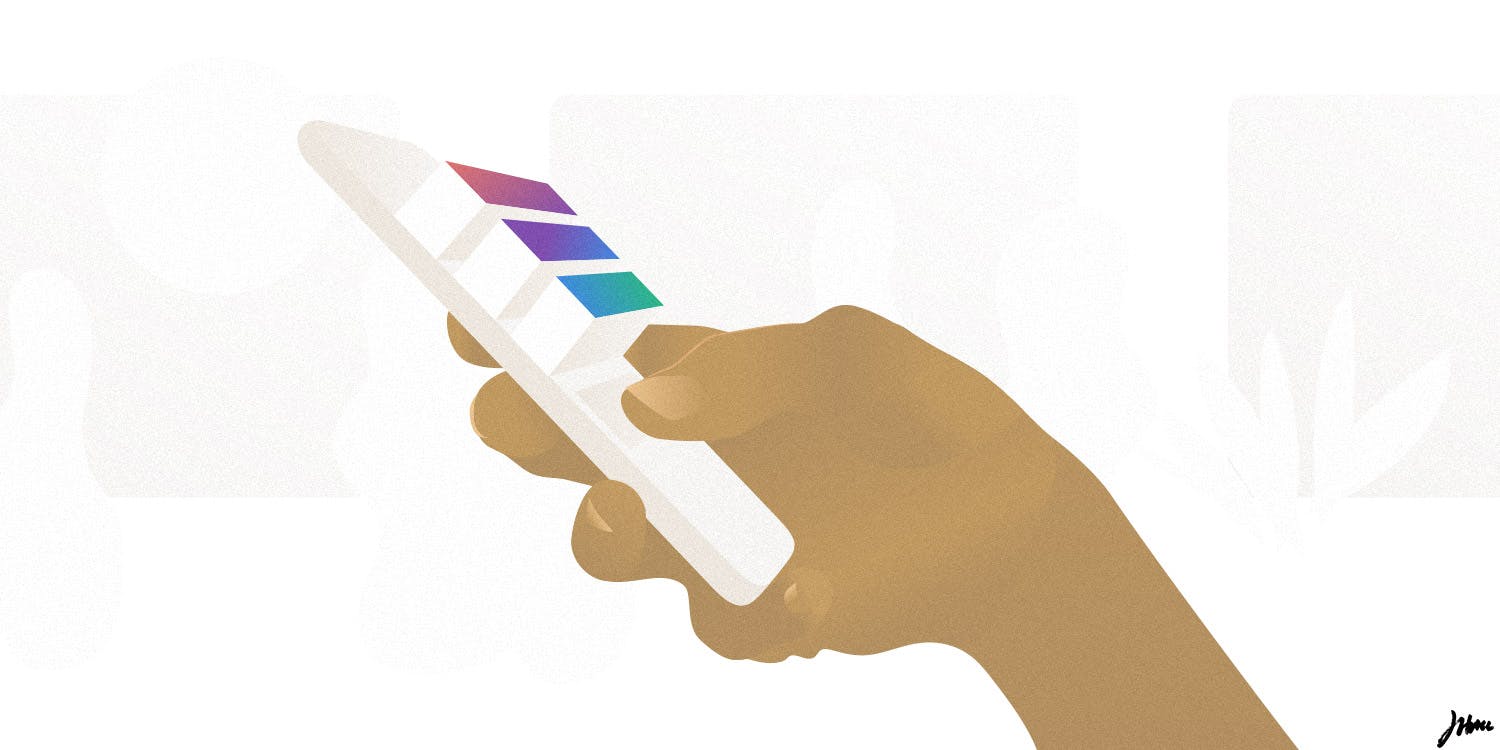 "We're excited to officially announce the biggest new feature we've built to date: Blocks. Blocks gives you the power to design effective, engaging learning content like never before . . ." Read more.
Category: News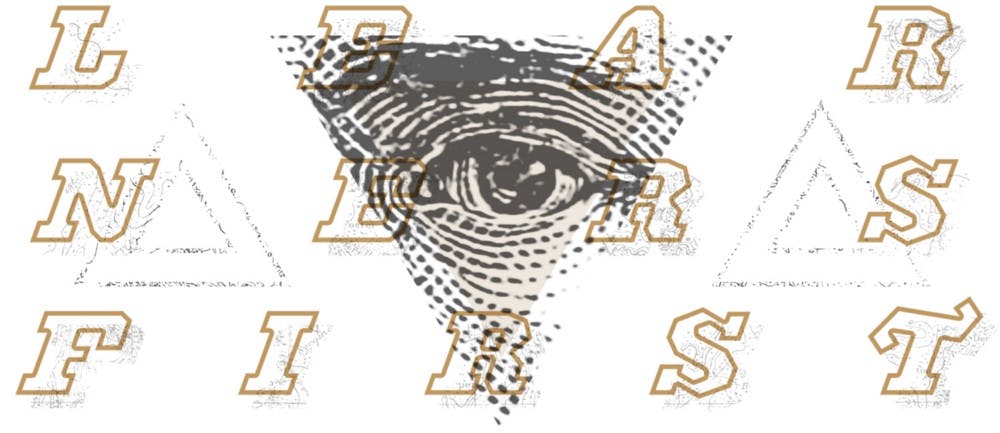 "The primary users of Pathwright are the hundreds of thousands of students completing learning steps every day. None of these users pay us . . ." Read more.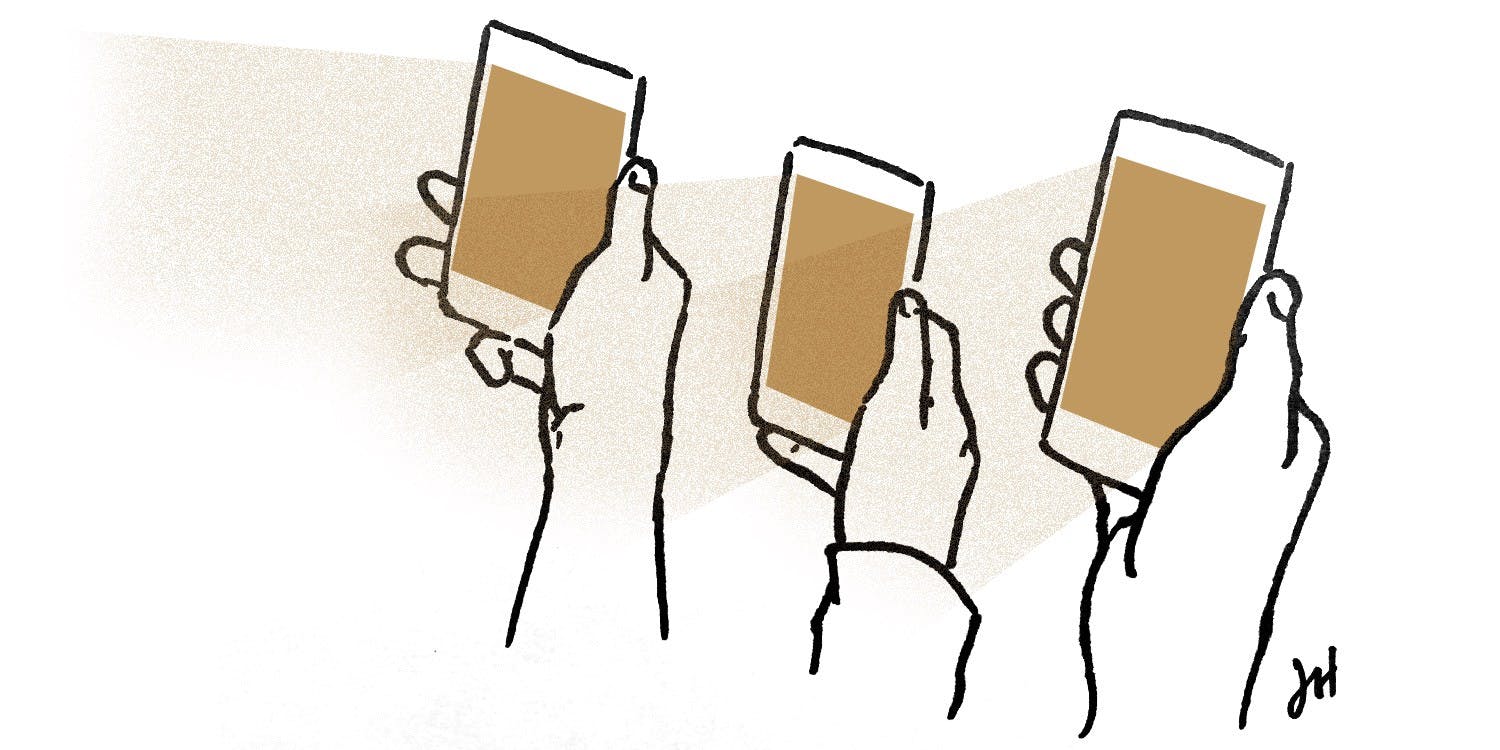 "I love exploring historic universities. While living in London last year, I had the chance to explore some of Oxford's colleges and numerous universities in Scotland. Walking into each felt like an invitation to learn. And that feeling is no accident . . ." Read more.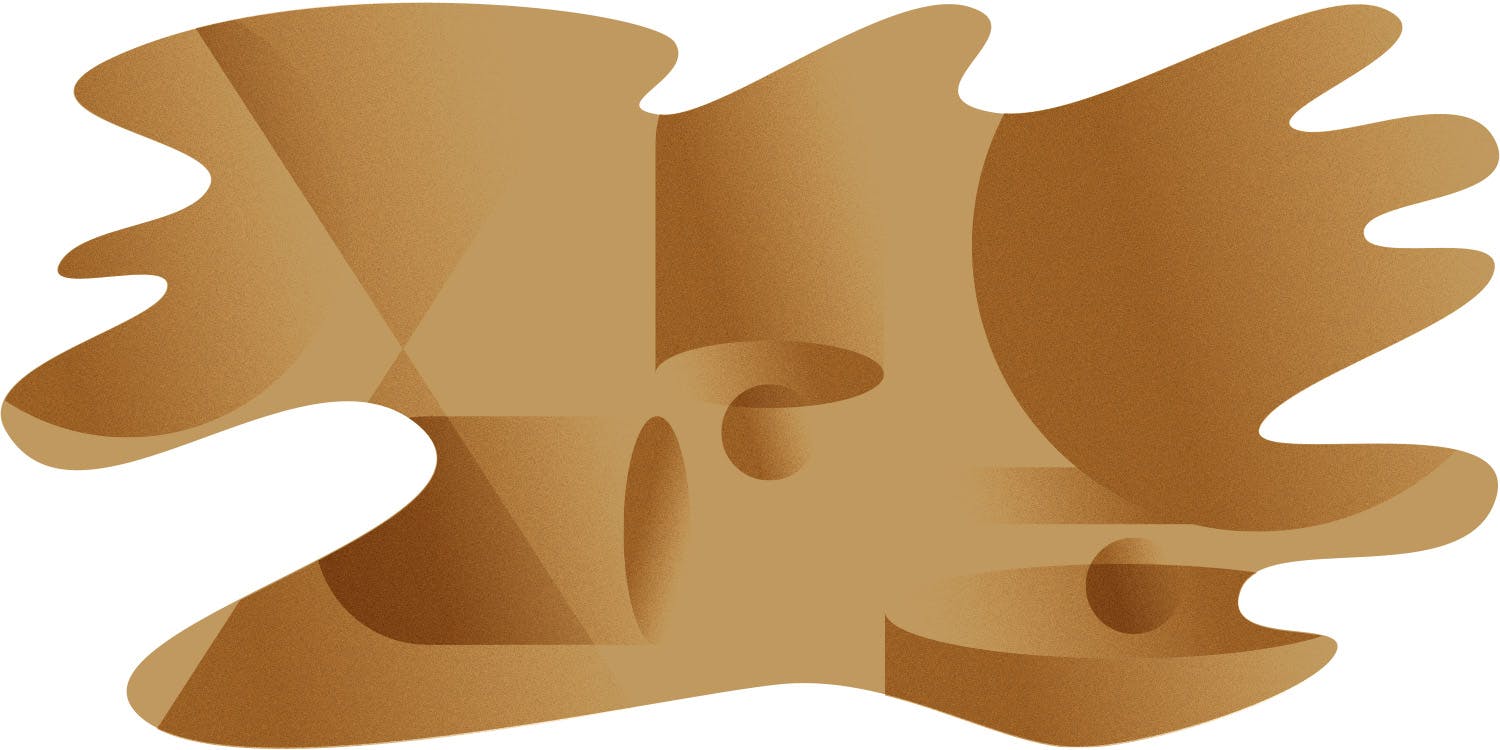 "On a given Saturday, with time on my side and a bit of boldness, YouTube will teach me almost any skill. I need to change the oil in my car? 3,660,000 videos are ready at hand to show me how. I want to write a stand-up comedy routine? I probably shouldn't, but 15,500 videos explain the process . . . " Read more.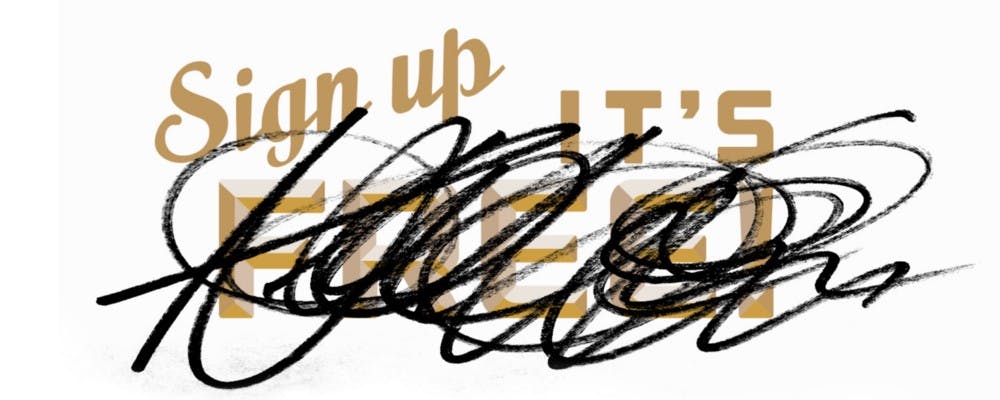 "In the past five years, I've seen thousands of courses published— paid and free. That's enough to recognize the same pattern again and again: Free courses don't produce lifelong learners. In fact, "free" works against creating lifelong learning relationships. So before deciding to offer your course for free, take a moment and consider a few things . . ." Read more.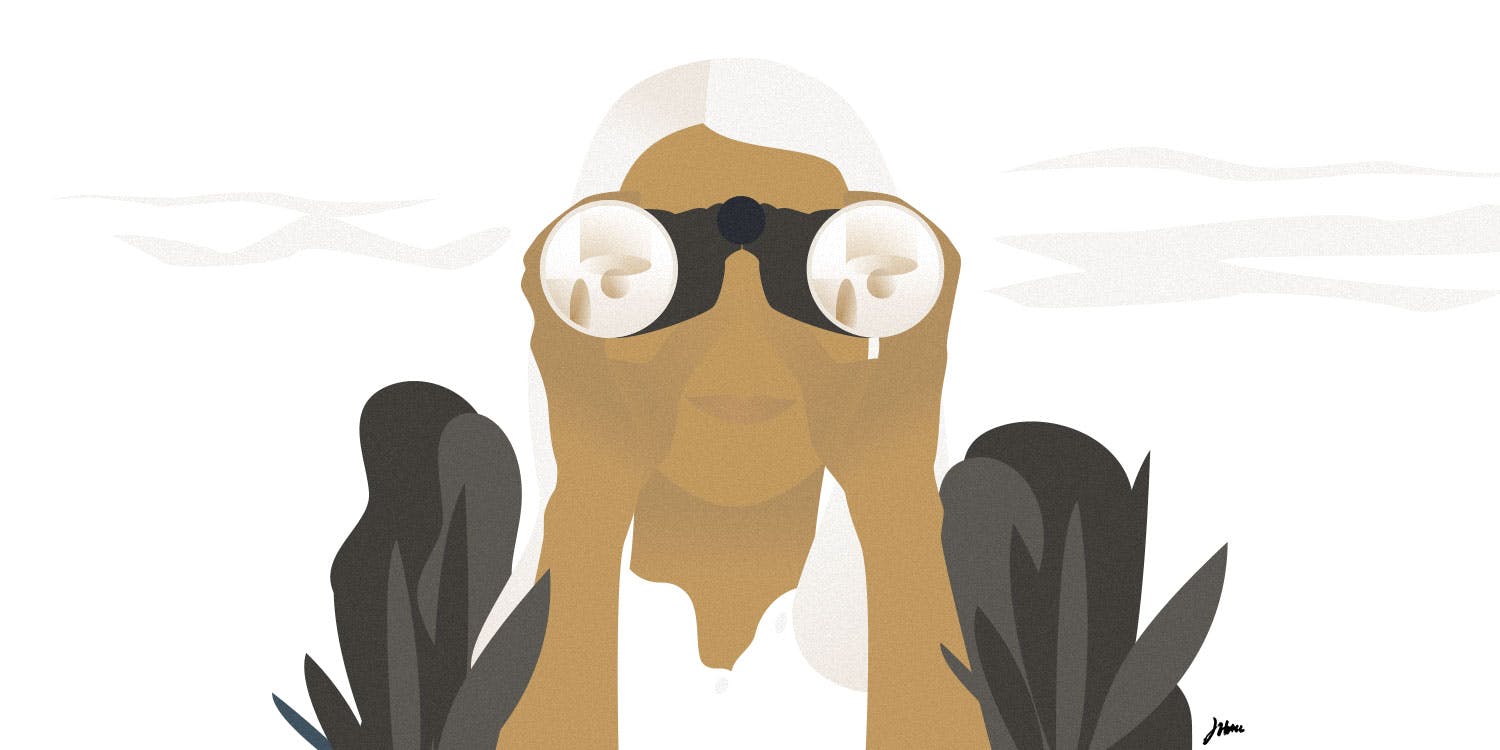 "Pathwright has many features already and we launch new features or enhancements every 6 weeks. Even so, there are—and always will be—hundreds more features that we could build but haven't yet. If you've ever wondered about how we prioritize what to build, well . . ." Read more.