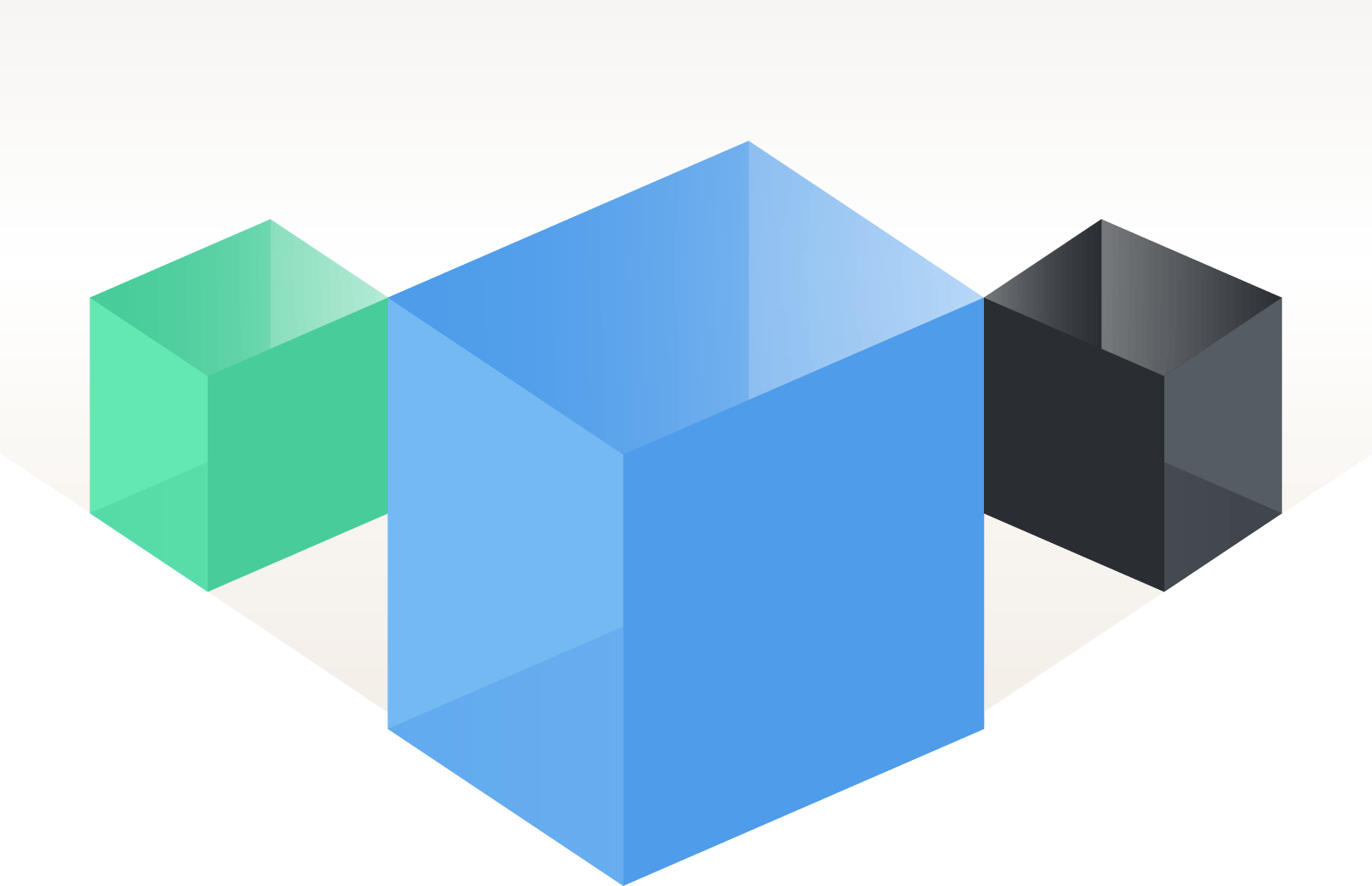 Industry-Leading Results
Our expert services, at your service.
LX Design is the most powerful service we've ever offered. But you don't have to take our word for it.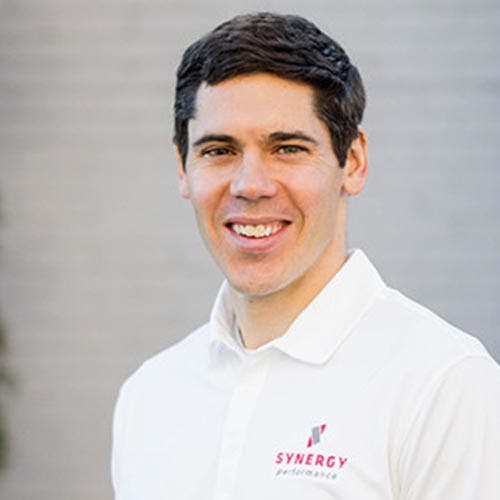 "We were looking for a partner that could take our vision and content to create a deliverable that was both functional and innovative. They created an outstanding product that we are proud to introduce to our clients."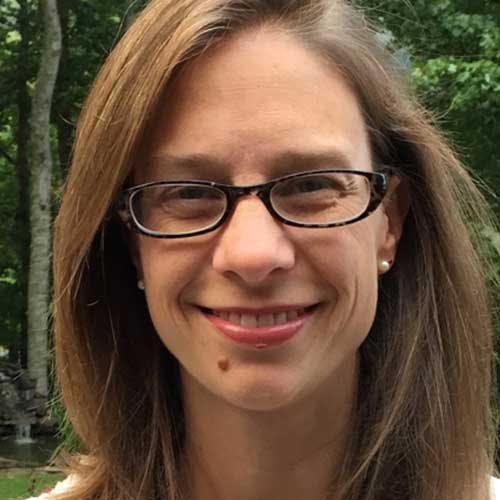 "Working with Pathwright on course design ... has been a fantastic experience. The expertise of the Learning Experience Design team has supported the adaptation of content for high-quality and interactive learning experiences for our users."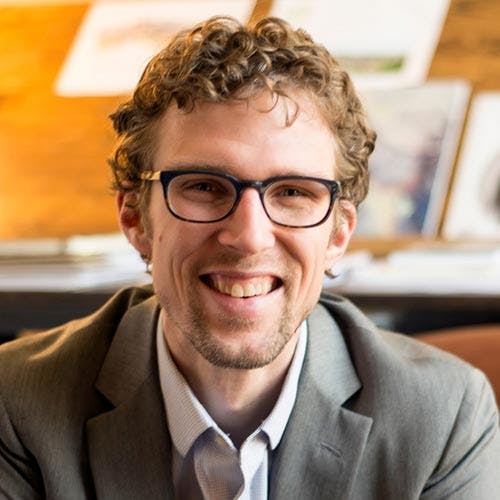 "Building a course that fully engages your audience to achieve measurable impact is an art that involves understanding how people learn. Pathwright's Learning Experience team are design experts who can help you develop an online learning product that performs."
Design Approach
Proven process, flexible phases
Our Learning Experience (LX) team helps you design the path from underperforming content to rich, interactive online courses. We adapt design and education principles to your unique needs through our proven design process.
Add-ons:
Training
We'll provide personalized training for your teachers and content authors to give them the confidence and independence to grow your learning initiative.
Video
Our LX team can help you navigate the complexity of educational videos. Together, we'll determine the right video strategy for your course and even help you script your videos.
Get Started
Flexible Project Pricing
We'll provide a custom quote for your project based on your content format, amount of content, timeline, and goals. LX projects typically fall within three categories—Transform, Translate, Transfer.
Go big. We'll work with your team to design an innovative, cohesive learning experience from the ground up.
Price Range: $2,500 + around $1,400/lesson
Time Range: Varies by project
We'll transfer, reformat, and enhance your content from the original format (PDFs, Docs, Slideshows) to take full advantage of the digital medium.
Price Range: $1000 + around $700/lesson
Time Range: Typically 6-12 weeks
We'll transfer all of your content from the original format (PDFs, Docs, Slideshows) without alteration into a digital learning path.
Price Range: $100 + around $300/lesson
Time Range: Delivered within 8 weeks